How much does social media effect what you want to wear? Our editor, Jordana, talks about what she calls, the TikTok Effect, and how what you see on screen becomes what they're wearing IRL..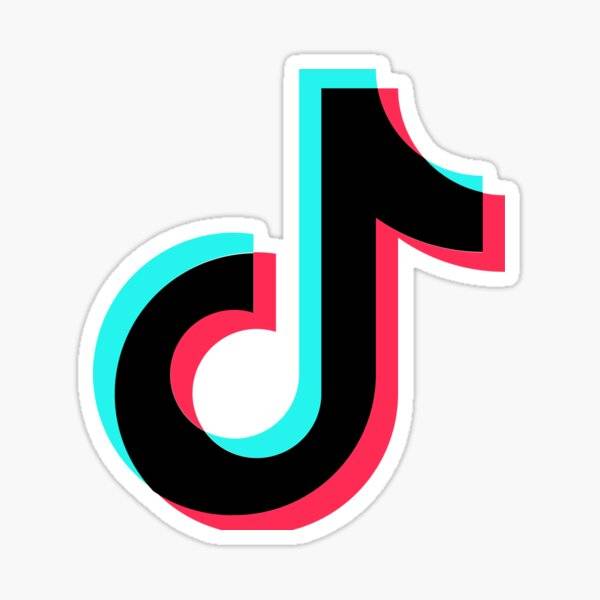 Forget TikTok trending, trends are now emerging as a result of TikTok, and ending up in your wardrobe IRL. This year alone, global google searches for 'TikTok Fashion' have tripled, up 195%. Crazy? Yes, but it's true. TikTok has become the online inspiration one-stop-shop for the latest 'what to wear' now. Part of that is down to freedom of expression Tik Tok breeds; 60-seconds means creators are to the point, creative and informative, mix that with the lack of TikTok community judgement and you've got a winning fash-formula.
- Let's take a look at some of the most influential TikTok fashionistas. Any time Charli D'Amelio or Emma Chamberlain share an outfit, thousands flock to find an exact match. Brands are responding with essential ranges so nothing goes out of style.
Why do we love it?
- The amazing thing about the viral app, is that its made fashion accessible. Want to be in the FROW watching live shows from Fashion Week? Want to know Bella Hadid's styling tips for tie-dye tracks? It's a thumb-print away. Ever seen the #TikTokmademebuyit? A few scrolls and you've bought those super on-trend leggings and that 'everywhere' hoodie.
- Without the filters of Insta-perfection, TikTok is more of a space for creativity and gives a more authentic feel to the fashion being showcased.
What are the pitfalls?
Although TikTok seems to have a far more accepting community than other platforms, any online space has haters, and however hard we try and protect children from them, trolls exist. So how can we encourage kids to stay positive in the face of judgmental comments? TZ say, expressing yourself in your teens and tweens is the norm, we've all been there. It's about finding out who they are in themselves - and not everyone likes everyone, and that's ok. Encourage positivity, creativity and kindness.
Close:
Let's look at what styles have gone viral from TikTok in 2021:
- Tie Dye
- Vintage
- Leggings
- Pink!
- Baggy Tracksuits
- Y2K Fashion - We love this! TZ approved stamp
Brands doing TikTok the inclusive way in 2021:
Shein
Princess Polly
Vans
Champion
Brandy Melville
Sislyn stewart